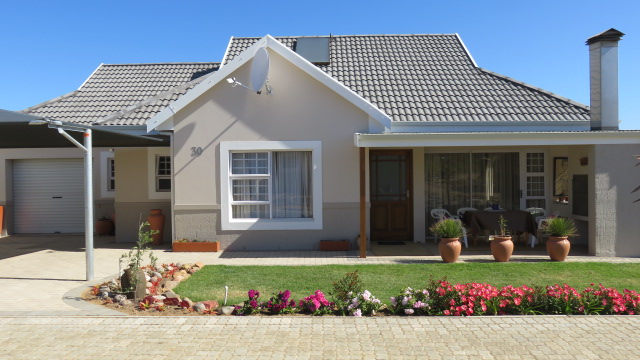 What makes Fynbos Heights Lifestyle Village different from others, is the fact that it's a non-profit Rotary project.
Even after completion of the project, Rotarians are still involved in the day to day management of the retirement village. At all times they act in the best interest of owners, for example keeping levies as low as possible while running a sustainable retirement village.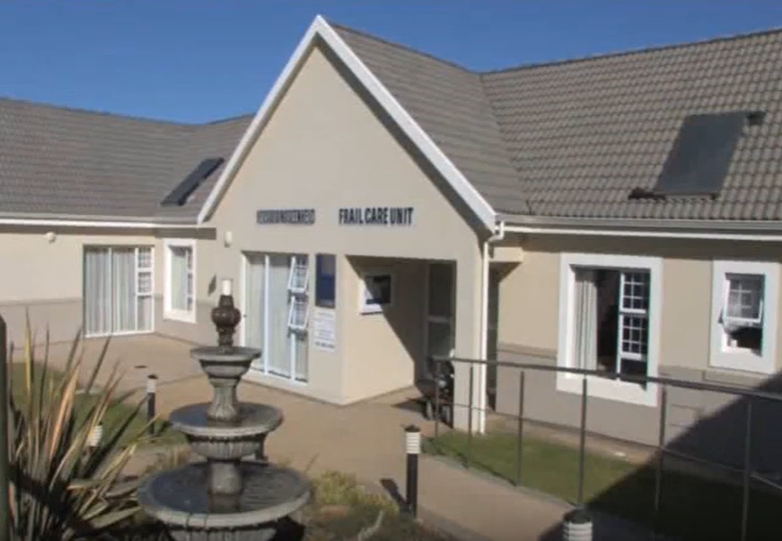 Frail Care
Rotarians manage the frail care centre themselves and by appointing staff they ensure 'n high standard of care is provided and maintained.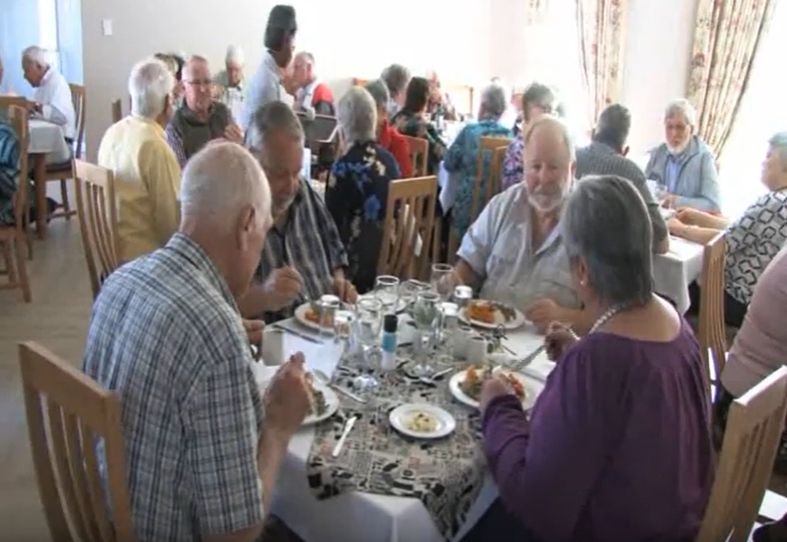 Catering
Daily lunches are provided by Western Cape Caterers.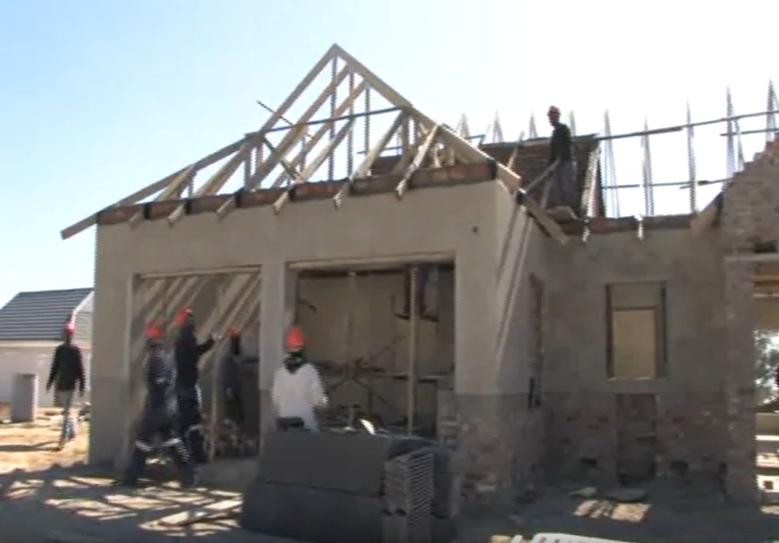 Building
High quality construction is provided by a longstanding building contractor, Tretsom Builders, who did many similar building projects for Rotary.
Sales
Properties are sold on Full Title ownership. Registrations takes place on the selling of the erf.
Building costs are payable when the building process starts. Transfer costs are included in the purchase price.
Included in the sales price:

Solar Geyser system
1000 litre water tank
Paving around the house and motor driveway
Planted lawn

Buyers must be 55 years or older to take occupation, but they can be younger when they buy.
Levies
The basic levy is connected to the home surface at R13.50 per square metre
Frail Health Care Levy: R220.00 per person per month (Compulsory for all residents)
Basic Kitchen Levy: R160.00 pp per month. A minimum of 12 meals per person per month is compulsory. Subsidised at R55.00 per meal including Sundays = R660 pp pm (2 x persons = R1320.00 pm)
Once Off Frail Care entry fee of R5 000.00 per person, payable with first levy account.
Frail Care Occupation per month: R8,100.00 pp per month (Pro rata R270.00 per day)
Residents are responsible for own pre-paid electricity, water consumption and municipal rates and taxes.
House Plans & Payment
Different plan options are available. Smaller houses can be build on bigger stands. Existing standard plans can be changed according to the owner's needs and will be changed free of charge by the architect.
House prices are made up as follows: Stand price plus building cost (Transfer fees included)

The stand price includes: All infrastructure, fencing, building and equipping of frail care and service centre, shuttle bus, etc.

Payment is done via the Attorney's Trust account (Herbie Oosthuizen & Associates)
Registration takes place on the erf part of the buying transaction
Building cost is payable when construction starts
Interest is earned on the buyer's trust account for the buyer
Availability
Phases 1 and 2 have been sold out.
Phase 3 – the last phase – are selling out fast and only 30 units are still available from the the total development of 197 homes.
Contact: Marinette Smith for more information at: 079 961 7407
If you Snooze you Loose!
Contact us now!