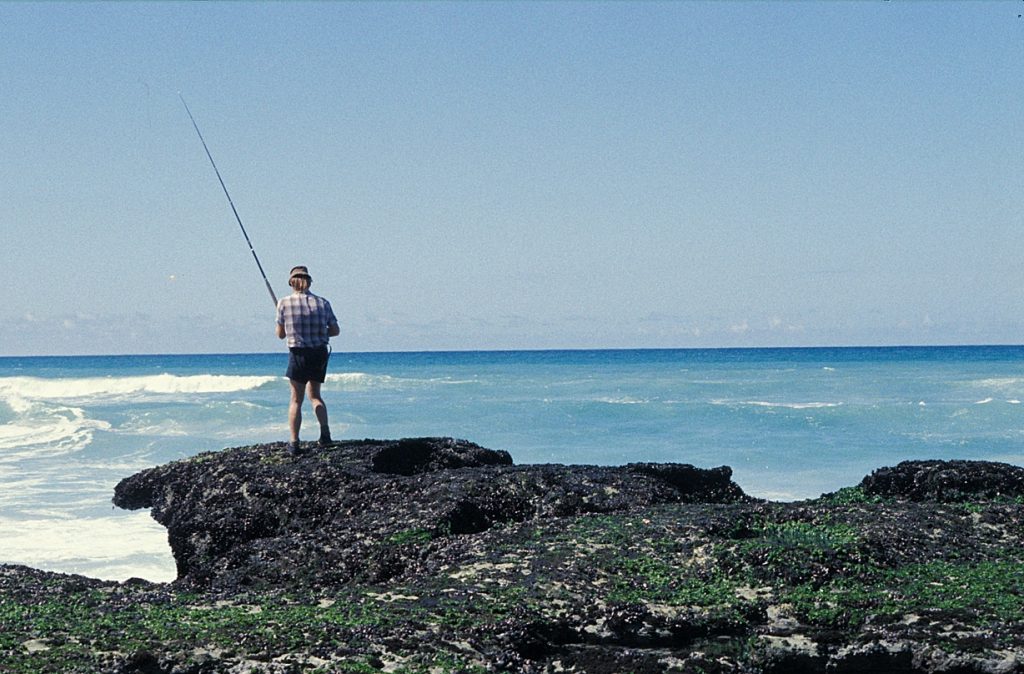 Situated close to the sea, Mossel Bay and Dana Bay, it's easy to image life at Fynbos Heights as one long holiday. While residents are encouraged to retain their interests or, otherwise to develop new ones.
Angling enthusiasts are advised to hold on to their fishing tackle – Dana Bay is close by. For the hikers there are some popular hiking trails in the area, and if you want to play Bingo – your friends are eagerly waiting. There are knitting classes for the ladies and bird-watching.
Market Day is a day for trading at Fynbos Heights.
Mossel Bay lends itself to unusual and imaginative outings